LET US BE YOU
IN THE KITCHEN
Kitchen Angels Sydney was born after watching our mum and grandma not being able to truly enjoy themselves at our big family events, they were always the ones in the kitchen ensuring that everyone had plenty to eat.
Kitchen Angels Sydney pride ourselves of having that special 'Angel' touch of difference. We personally tailor your event to your individual requirements. We have beautiful food that not only looks and tastes delicious, but priced realistically. We are very aware of the needs of vegetarian, vegan, gluten and other dietary requirements.
We specialise in finger food and buffet style services that allows you to not only have the freedom to enjoy your special event but also the flexibility to choose a menu from our wide variety of options that suits you style and budget.
We love what we do, let us be You in the kitchen, and feel free to mingle and enjoy your special event as if you were one of the guests.
Different events we love to put the 'Kitchen Angel Sydney' touch to:
Birthday parties
Engagement/wedding celebrations
High tea events
Special anniversaries
Bereavement gatherings
Corporate and non for profit functions
or simply having your friends over a catch up.
We love being You in the kitchen at your home, community venues, parks, boats and corporate venues.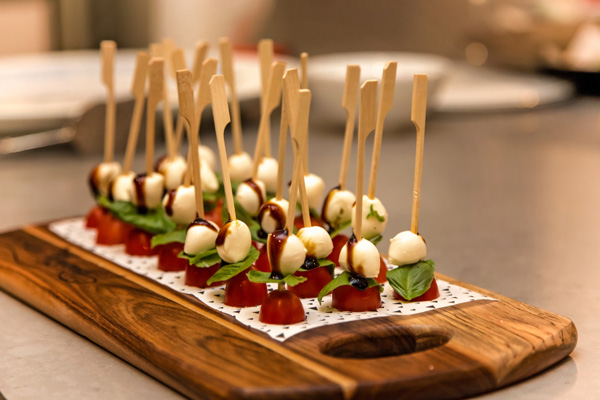 ©2023 All Rights Reserved | Kitchen Angels Sydney